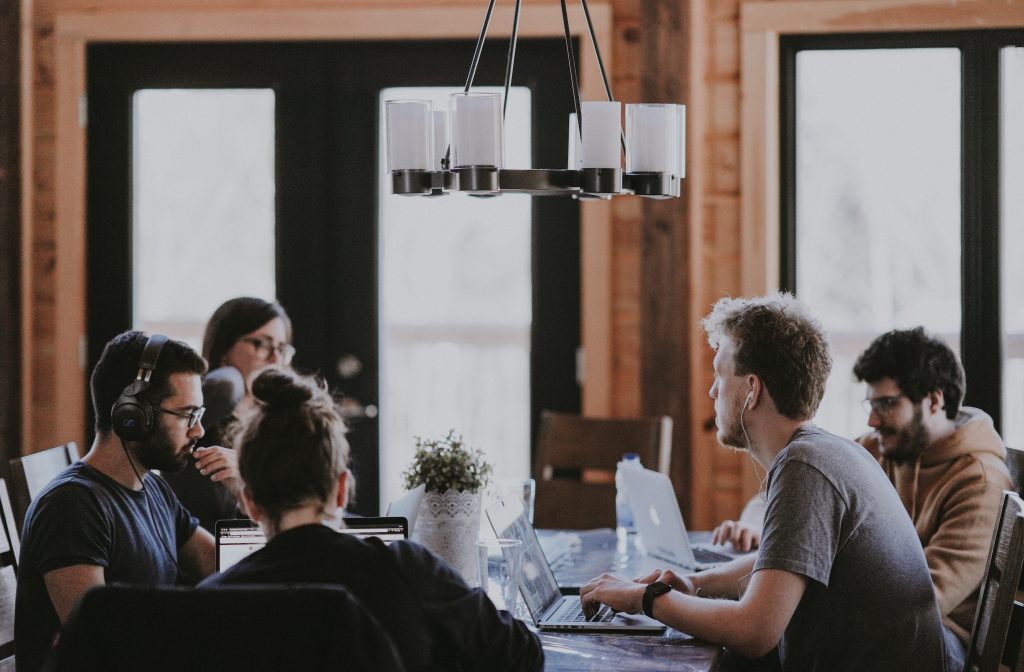 Membership Organisations & Associations
Let us help you secure your membership acquisition and membership retention with a marketing system that improves as it grows.  A system that is automated, tracks customer journeys and gives you a real-time dashboard so you are never in the dark.  It will be a system that will help you grow and retain your membership. 
We will help you develop and test ways to generate leads and attract the attention of decision-makers.  We will build marketing automation so that leads are effectively managed through the sales cycle long-term. We will provide a real-time dashboard to track agreed metrics and most importantly of all we will optimise at a relentless pace – continually testing every aspect of a marketing campaign until we create the winning formula.  Once this is achieved, we will scale.  
Our approach for membership organisations breaks into 3 steps 
First – Discovery starting with our diagnostic tool 
Second – The Hack: A Minimal viable marketing campaign
Third – we scale and optimise, optimise, optimise 
Phase 1 – Discovery
We will work with you to understand your current assets, technical architecture, membership base and proposition.  We will use data to assess overall potential of your membership base and set a plan.  The plan will estimate the spend you will need to achieve your aims and ensure that key propositions are managed.  We will put the customer at the centre of your thinking and ensure this is fed back into your proposition.  
We will understand your current marketing strengths and assets and analyse what you need to take you to the next level.  This can be the start of a roadmap but we will largely be focused on the actions that will create the quickest  wins to create momentum not high risk whole scale changes that are untried and untested.  
We will present back with practical actions that you can chose to implement yourself or move forward and help us implement and manage the change.  We will also recommend where to start and pinpoint the key actions you need to start with that will give you the maximum 
Phase 2 – The Hack
During an intense period of development, we will implement the initial phase of the plan.  This could be a new advertising campaign or testing a number of propositions or simply reprioritising some of your existing offerings. 
At the end of the hack, you will have an automated campaign that will develop and test new ways to generate leads and attract new members.  It will be automated, track progress and report against agreed metrics.  You will have a live dashboard you can use to monitor progress.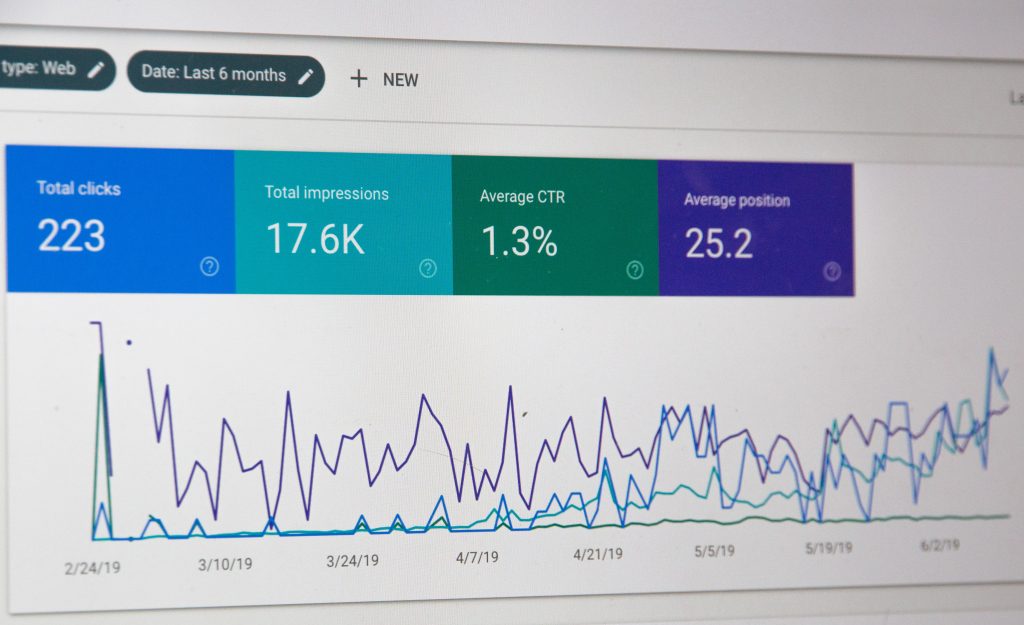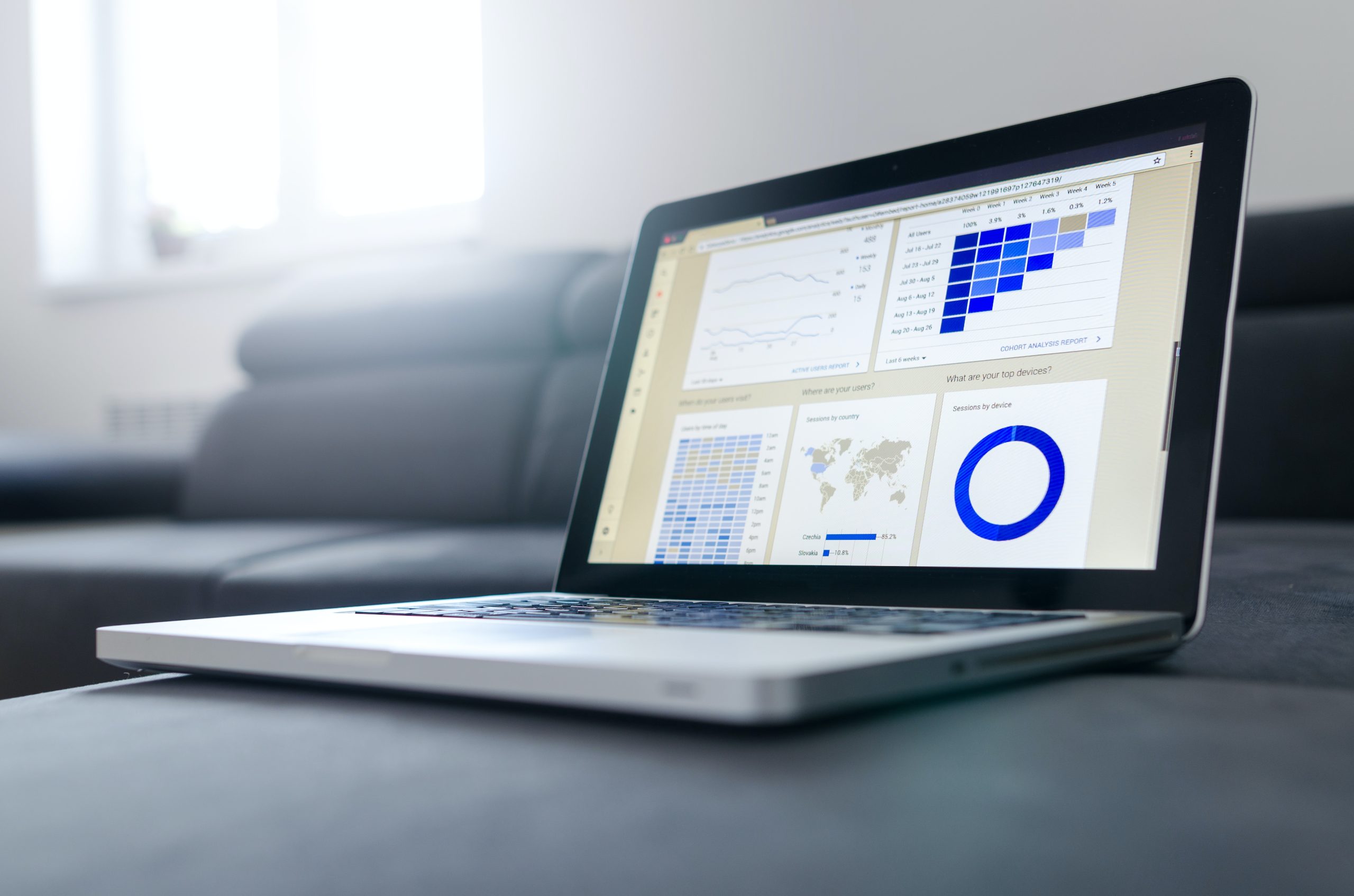 Phase 3 – Optimise and Scale
Fortnightly calls with your marketing team will set a routine of success that focuses on optimising the initial campaign and continuous improvement.  Optimisation applied relentlessly yields more results than any other part of our support.  Once the initial campaign is up constantly improving every touch point can turn a mediocre campaign into a game-changing campaign.  Once the data tells us we have a winning campaign we scale, expanding out to different channels, propositions, and services and repeating the formula. 
We start to add more channels to increase the size of the funnel.
We can increase budgets to maximise existing channels .
We can increase content and explore different propositions . 
We continue to optimise, optimise, optimise having regular meetings to review progress against metrics, expanding what's working and cutting what doesn't.