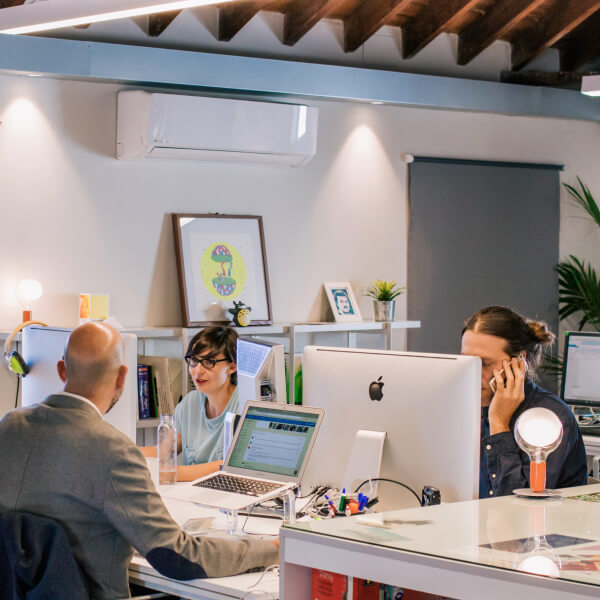 About Us
We are experts in automation  
We are technical and understand the importance of automating marketing not just to drive down costs but to use AI to manage the whole sales cycle.  We are certified in SCRUM and use agile methodologies to deliver quickly in small increments that give you value with each release. 
We obsess about propositions
Ultimately people will be drawn to you by the way you communicate your proposition.
We are data-driven  
We are data-driven and decisions around creative and campaigns will be based on results, not the hours we have spent colouring in!  We understand the power of constantly optimising advertising campaigns and know we can turn failed propositions into successful ones simply by testing testing testing.  
We are priced to help you scale 
We do not rely on huge advertising spend to help cover our overheads!  We are structured to help you start small, move fast and scale big.