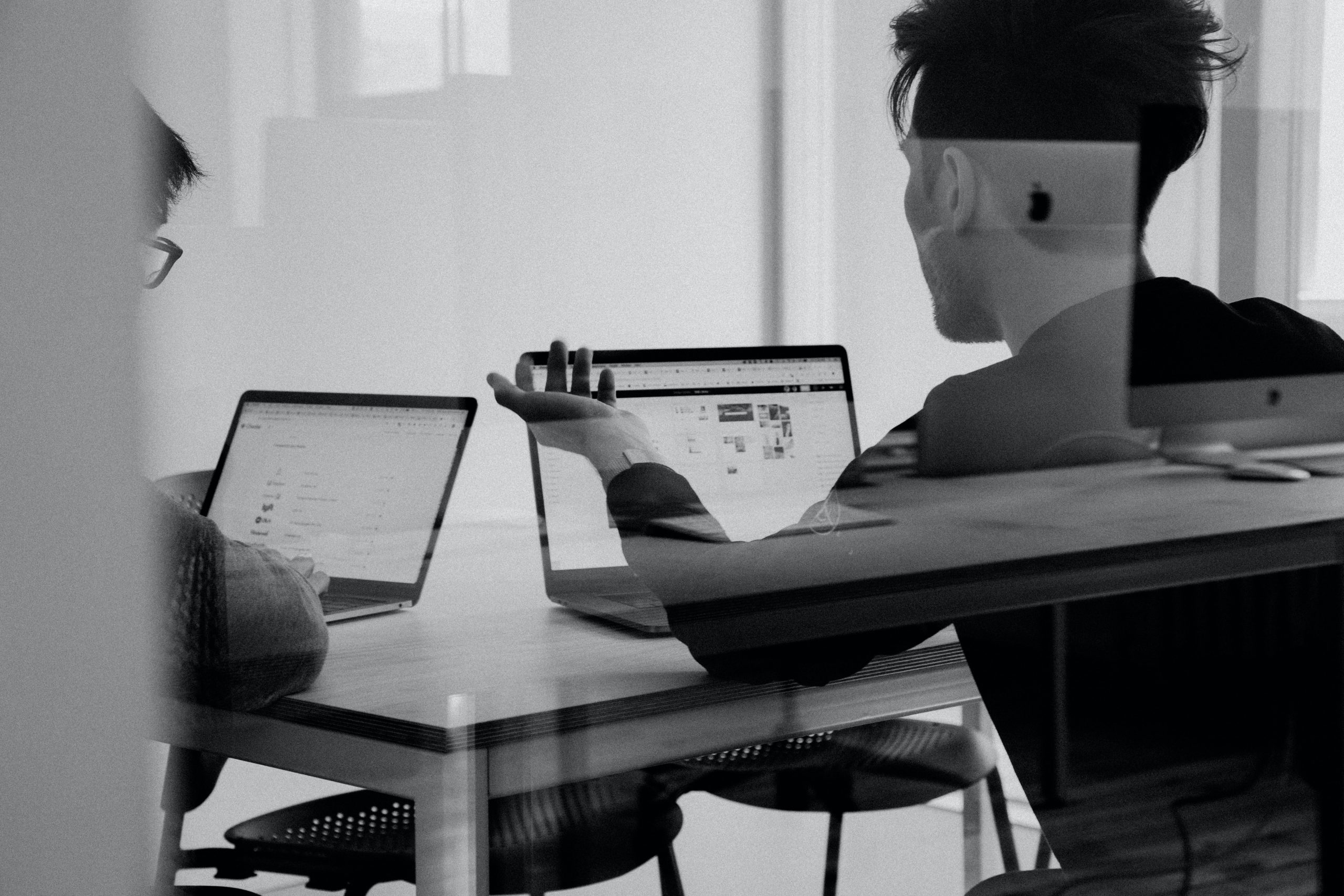 Marketing Automation and marketing technology services to power strategic growth

Automate
Increase the capacity of your team by automating wherever possible so they can focus on high-value tasks.

Data-driven
We will start with a real-time dashboard so all conversations are focused on objectives and key results.

Scale
Pricing linked to channels and scale so start big or start small what ever works for you.
Let's work together on your
next web project