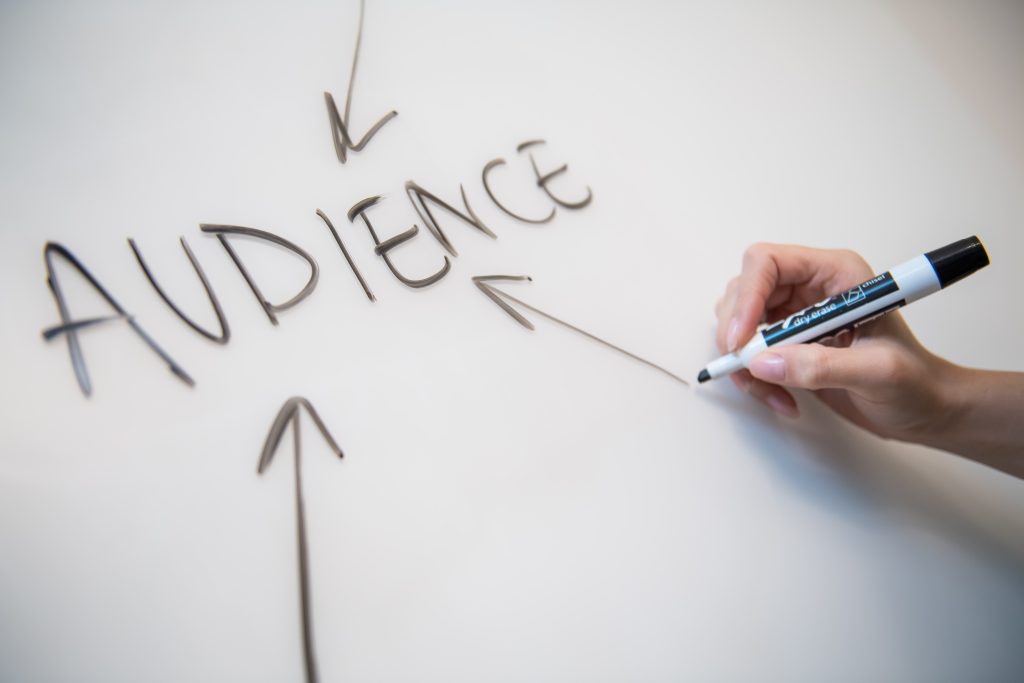 Startups and market testing 
Whether you are a new start up, a recent start up or an establish company with a product or service you want to test, we would love to work with you.
Tell us about your idea, your market your vision and we will work hard to map that to a go to market strategy. We will get clear about KPIs and metrics and analyse the data for you to guide your proposition.
The aim is to run "A Hack" 2 or 3 days of intense work to produce a live working prototype or MVP to test the idea.